Your next Adventure is three simple steps away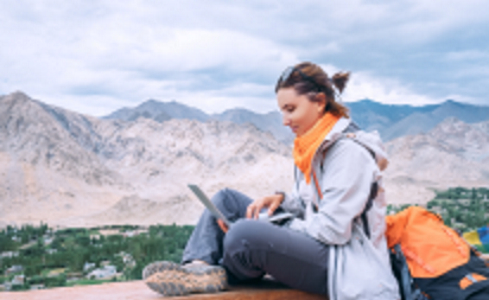 Find a Match
Find a match that best suits your needs from our easy to navigate Job Board that lists:
° Jobs by Location
° Jobs by Specialty
° Featured Jobs
° Hot Jobs
If you have more questions or need more details, our dedicated recruiters are just a phone call away @ 301-799-3265.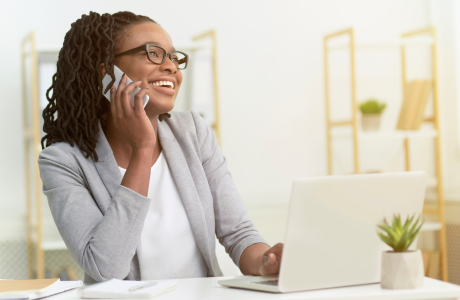 Take a Leap
Apply for the job using our online application.
Your dedicated recruiter will get in touch with you and provide you with additional details related to:
° Location ° Pay Package ° Benefits
Attend an interview
Sign up for the assignment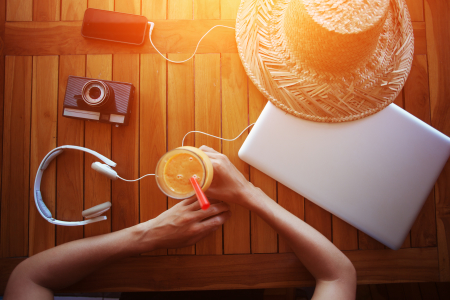 Start Your Adventure
Completes the onboarding
Provides first-day instructions
Assists with travel arrangements, as needed
Assists with housing
Accommodates special needs if any
You are set to embark on your new adventure!