July 2020
Stephenie
Why did you become a travel RN?
I became a travel nurse because I absolutely love traveling and new experiences.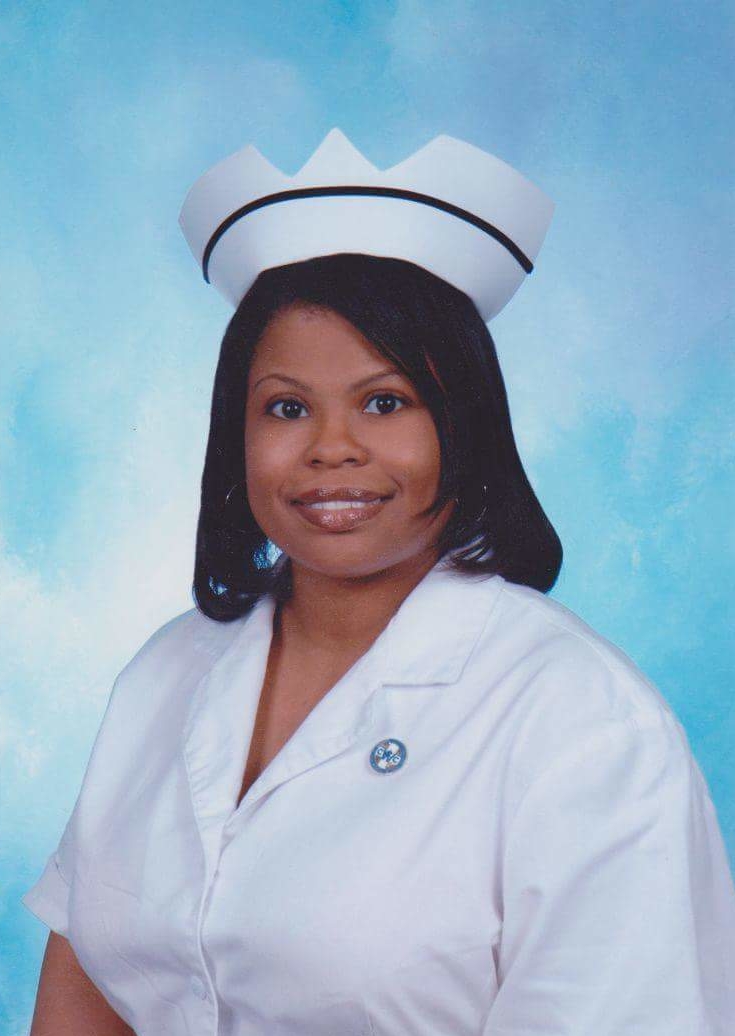 Describe what your day is like/what you do?
Shifts can be extremely hectic in this age of COVID, no day is the same. The Navajo Nation is in a COVID crisis. My day consists of me taking care of COVID positive patients, and being the liaison between the physician, ancillary services and family members. believe me, it can get quite busy!
What inspired you to get into health care?
I was inspired to work in healthcare by a family member. She was a visiting nurse who would take me on visits to some of her clients. It was an experience I never forgot.
What was your favorite travel location/facility?
Gallup, NM. I've worked in Michigan, Texas, New Mexico and California and my favorite assignment has been here in Gallup. I've met some truly wonderful people that make you feel like you're home. Gallup may be a small town, but you are so close to natural hot springs, the Grand Canyon, the Painted Desert, Sedona, Albuquerque and Santa Fe that you will never be bored! Gallup is known as the most patriotic city in America. It was exciting to learn the history of the Navajo Code Talkers.
Do you do anything special while on assignment? 
I ALWAYS explore the area that I'm working in, our country is so diverse and beautiful. The trick to exploring  new areas is to ask the locals. Most people are extremely proud of their city/town and they love to show it off.
What's a memorable experience you've had in health care?
My most memorable experience is actually a collection of experiences. When I was a new RN, I worked on a Renal transplant floor. The joy and excitement expressed by the recipients was a beautiful thing to see.
How do you choose between the many travel assignments?  Compensation?  Location?
I have a "bucket list" of places I absolutely want to visit. If possible, I try to coordinate my assignments around that.
Anything else you would like to share?
I love travel nursing. It has been my best career decision so far. I encourage anyone who is thinking about becoming a travel nurse to DO IT!! You won't regret it.